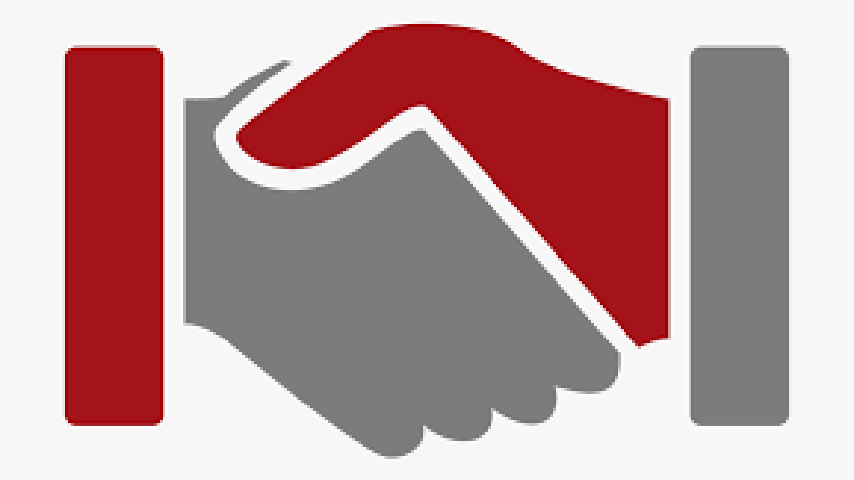 July 2020
Ad Laborem en WorldBridge Partners merge into one company "Ad Laborem Executive Search"
As from the 1st of July 2020 Ad Laborem Executive Search bv integrates the strengths of 2 very experienced companies in Executie Search: "Ad Laborem" and "WorldBridge Partners Belgium" to enlarge its scope and to increase its customer service level.
WorldBridge Partners Belgium is specialised in sales and marketing functions in Retail and FMCG while on the other hand, Ad Laborem, affiliated partner of WorldBridge Parnters for years, is experienced in executive search for technical and technical-commercial functions.
Ad Laborem Executive Search bv will remain an RSS quality certified member of the professional federation Federgon.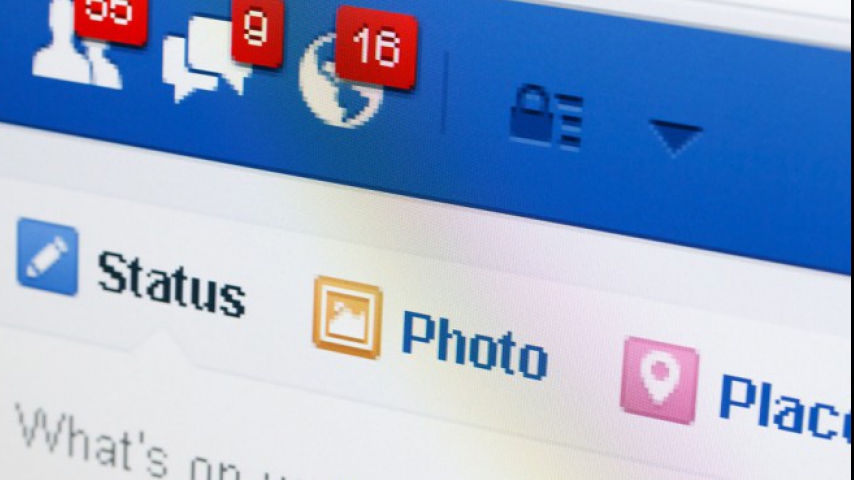 September, 2016
The Buzz About Employer Branding
More traditional than one might expect, Facebook's career site, which also links to a more traditional Facebook recruiting page, checks all the boxes for a great example of how employer branding can shape a candidate's experience of your company.



Read more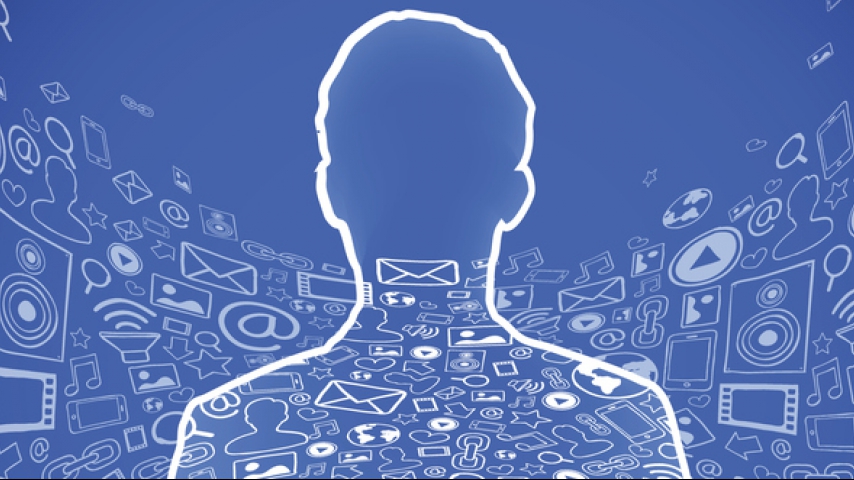 May 23, 2016
Recruiters increasingly rely on social media to find talent
The talent war is on in tech, and recruiters are taking advantage of every weapon at their disposal. A recent study found that recruiters are getting creative in how they source candidates -- moving towards social media and messaging apps.


Read more